A Really Cool And Creative Household Novelty And Kitchen Accessory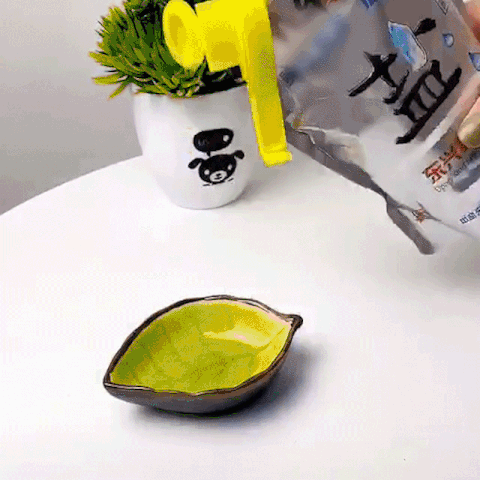 Moisture-proof food sealing clip with discharge nozzle, thicken and durable. You dont worry about the snacks or food are left over for nights, these food sealing clips are just right for you to save your snacks and food or many other things, no waste in your kitchen. A great instrument for your home kitchen.



Plastic material, durable for long-lasting use, save your food.
The inner with groove, easy to operate, just press it your food can leave over for nights.

With discharge nozzle, easy for pouring out small particle.
Buckle design for easily opening and closing, very flexible while using.

Food grade plastic with direct access to food
Unique shape and easy to use
Multiple colors to choose from
Clamp tight, not easy to fall off
Easy to clean, can be reused many times

specification
Product color: random
Product size: 11.2*2.7*5.2cm
Product use: sealing bag mouth clip
Package Included:
1/2/3/6*Sealing clip