Mobile phone screen, portable mirror, screen is as clean as new, spray, grease, fingerprints are not seen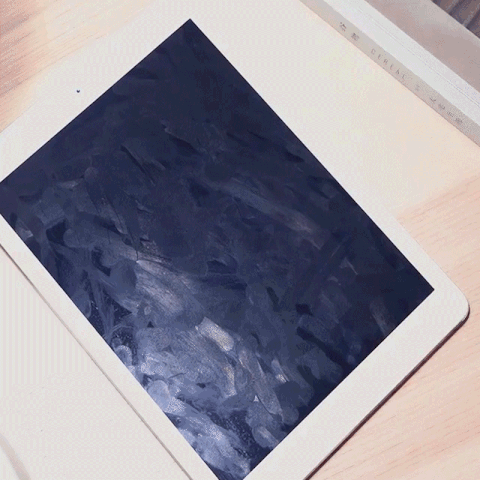 Non-toxic and odorless, making it safe for you, your family.

Cleans and polishes all screens, from smartphones to consumer electronics.
Clean of dust, dirt, oil and gunk.
Easy to use, spray and clean. Suitable for phone, tablet or any screen of digital products.


Highlights: The mist cleaner can spray and wipe, which has a lipstick size for easy to carry. The microfiber cloth is soft and does not hurt the screen. With strong decontamination ability, it can be used repeatedly. Use after cleaning and drying.
Function: cleaning, disinfection, antistatic, degreasing, removing grease and fingerprints. Scope of use: currently used for mobile phones, tablets, laptops, pointers and TV screens.
Features: Light fragrance, no alcohol, non-toxic and harmless, no discoloration, spray wiping, convenient and practical.

How to use:
1. Spray the cleaner head onto the screen from a distance of 3.9 inches.
2. Gently wipe the microfiber cloth on the bottle to remove sta

Specifications:
Case Color: red/green/blue/black
Size: 92*25*25mm
Package Included:
1* mobile screen cleaner